1
Jan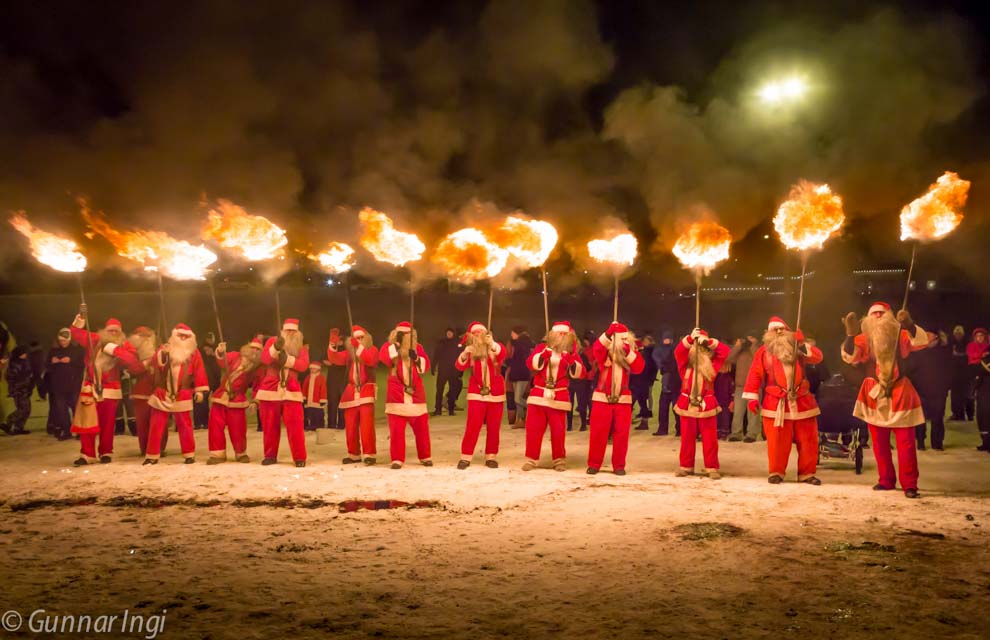 1 Jan | Audur | No Comments
Þrettándinn
Happy new year everyone :)  I just can't believe Christmas is over.... it has been such a good holidays. But now I'm looking forward to Þrettándinn, the great adventure here on our Island. That is when we are saying goodbye to Christmas and our 13 Santas. This is where all the Santa Clauses, their brothers the trolls ...
READ MORE
8
May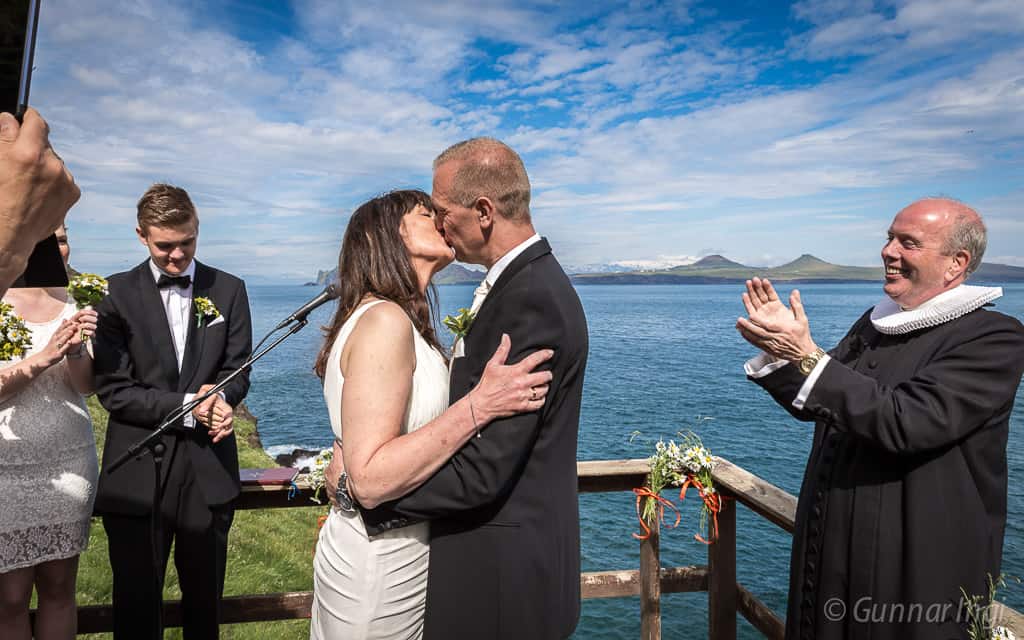 8 May | laila | No Comments
The Wedding in Álsey
Last summer were invited to a unique and a stand out wedding. It took place in Álsey, that is one of our small islands  around Westman Islands. It was so amazing that I just have to tell you about it.  The bride Guðrún Hjörleifsdóttir and the groom Grímur Gíslason got married on 18. July 2015. ...
READ MORE