10
Feb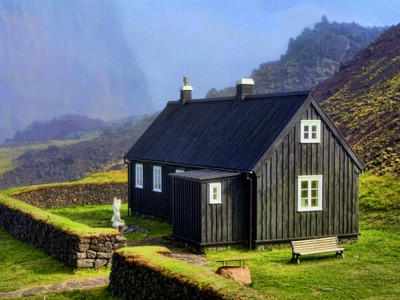 10 Feb | Gunnar Ingi | No Comments
Local Guide to Westman Islands
My name is Auður and I live in the beautiful Westman Island. Im married and have three kids. I am a nurse and I just love my job, working at the hospital.  I also love my Island and meeting people, so me and my husband started a travel agency. We really wanted people to have ...
READ MORE
8
Feb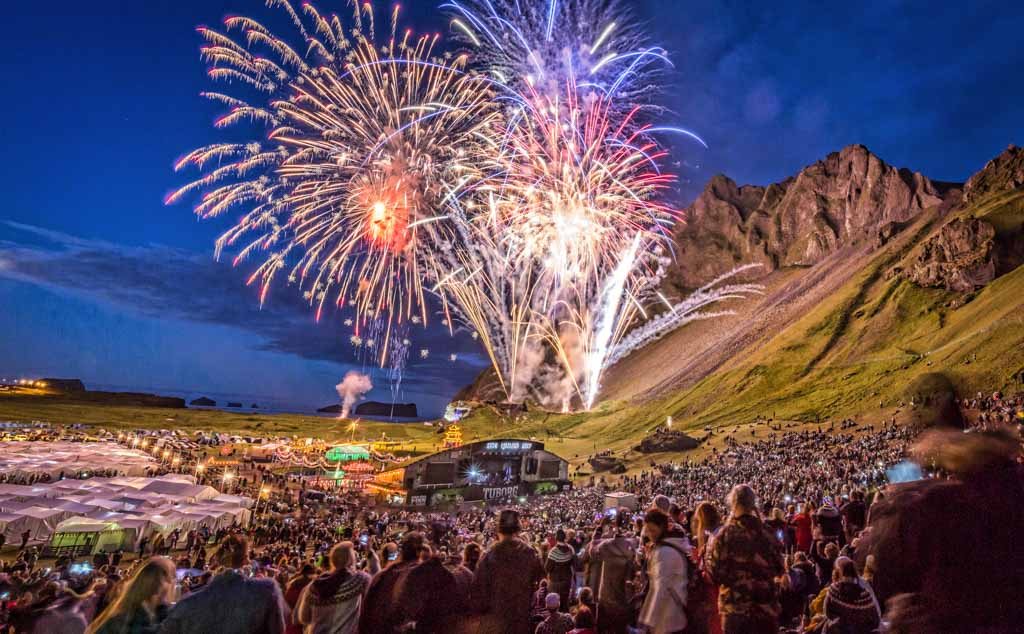 8 Feb | Gunnar Ingi | One Comment
Þjóðhátíð
What a beauty this photo is. Taken on Þjóðhátíð, one of the biggest festivals in Iceland and is held each year in the beginning of August in Westman Islands. It's a three days music and family festival and is just one of a kind. I really want to tell you more about it but most of ...
READ MORE