5
Oct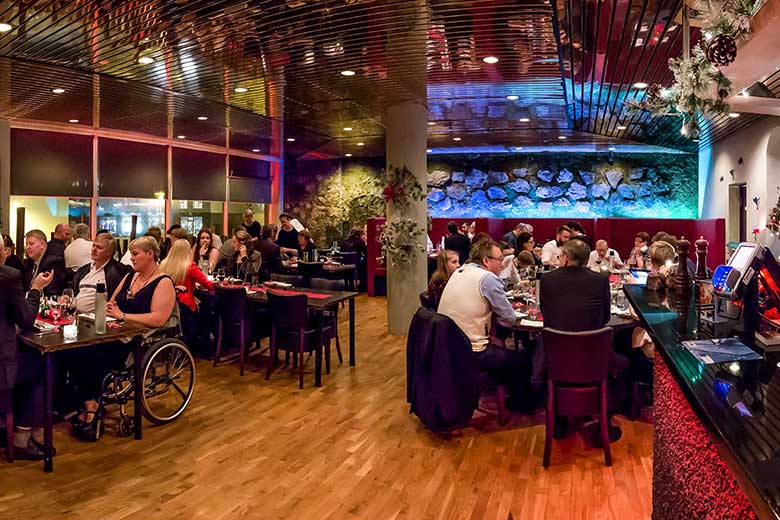 5 Oct | laila | No Comments
Restaurants, bars and cafés
RESTAURANTS BAR AND CAFÉS Westman Islands Restaurants, bars and cafés We can easily say that nowhere in the world are more greater restaurants in a such a small place as Westman Islands. We can choose from many fine dining restaurants, take away places and places called shoppa´s. There are about 29 places here that you ...
READ MORE
5
Oct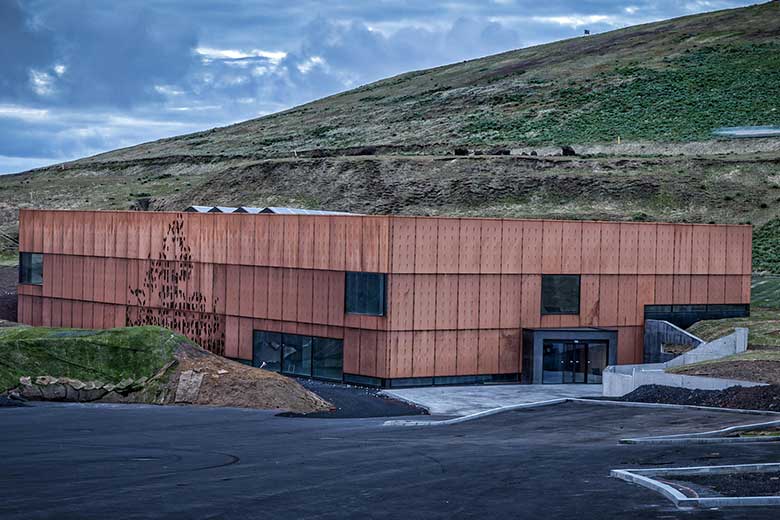 5 Oct | laila | No Comments
Activites and Attractions
ACTIVITES Activites and Attractions So many things you can do in Westman Islands - Vestmannaeyjar The Westman Islands have so many possibilities for knowledge, activities, and fun to offer for groups. Everybody can find something that they are interested in. It doesn't hurt doing something fun in this amazing landscape that the Island has to offer. ...
READ MORE